Black & Yellow Strips Linen Saree
SKU:
10479
Regular price
$93.18
$51.77
Save $ 41.41
/
Trusted by 10,00,000+ women 😃
---
---
Free shipping on membership orders.
Add to wishlist
Any additional service such as blouse/fall stitching that alters the original condition of the product is not eligible for return or exchange
Exchange this product for all non-members within

7 Days

Members have up to 365 days.
Linen sarees are one of the oldest, popular and longer used wardrobe essentials for any woman. The beautiful pattern, vibrant colours and soft texture of this linen saree are one of its kinds in traditional wear. Linen is the natural fibres that undergo different steps before the final product. The process is time taking but the complete linen saree is worth the hassle. Linen sarees have been known for their strength, comfort, softness to touch, smooth texture for the last thousand years. A woman's best friend for and popularly known as 'All season fabric'. Linen contributes to your comfort and lets your skin breathe. However, due to the duplicate product be aware to purchase the quality linen saree for the genuine store. Yes!poho brings the handwoven, quality linen saree directly from the traditional weaves.
TryMe™ is a revolutionary platform that helps small businesses around the world get off the ground quickly and easily. It offers access to cloud-based resources, mentorship and coaching, and a global network of advisors. With TryMe™, small businesses can quickly and easily create a business plan, secure financing, connect with potential customers, and grow their business. With TryMe™, small businesses can take control of their future and create the success they have always dreamed of.
Category : Linen Sarees
Weight : 0.6
Occasion : Bridal Collection, Ceremonies, Gifting
Blouse Type : Included
Border : Plain
Border Type : Self
Color : Black, Yellow
Fabric Type : Linen Saree
Pattern : Stripes
Zari Type : NO
Classification : Linen from Bihar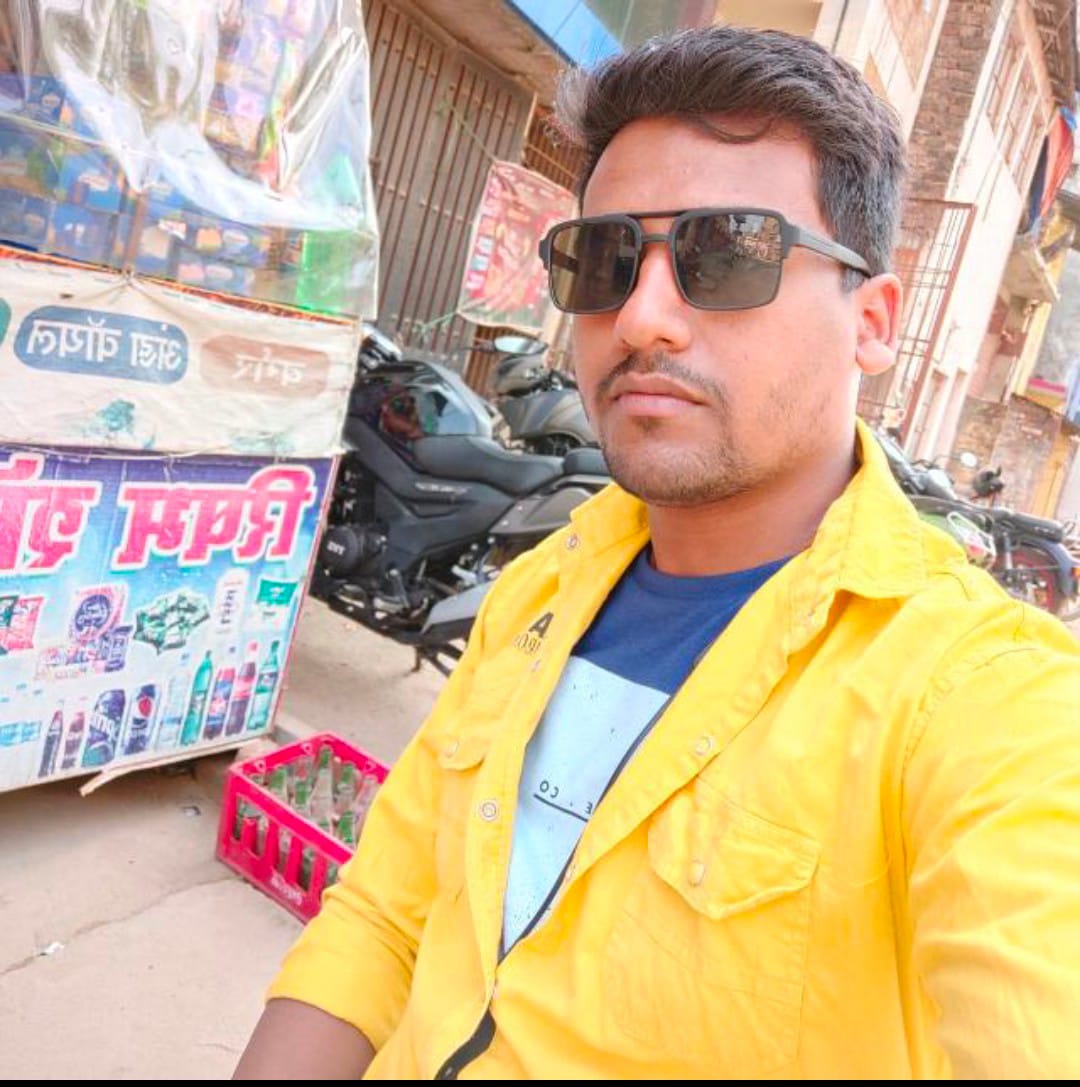 I am Aabid From Bihar. I manufacture Linen saree, Semi Linen Saree, Tussar Saree, dress materials and dupattas. Also we manufacture all types of handloom items. My Father suggested that my name is Aabid handloom and I have started working in the handloom industry. My whole Family helps me with all the work.